Barry and Sharyn Alleway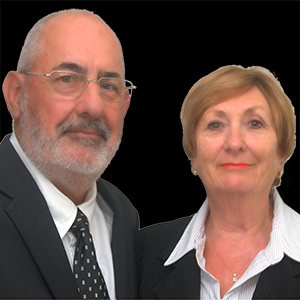 Published: 18 March 2015.
We arrived from New Zealand 14years ago and purchased the Management Rights to a 30 Unit holiday let complex in Mooloolaba and 4 years later we brought our second complex, a 75 Unit holiday let, also in Mooloolaba. Barry comes from an extensive business background with many years in logistics management and serving on various Boards of Management, both private and public. Sharyn has a nursing background and spent 10 years involved in Real Estate Sales in Wellington while also attending to the needs of our 2 children.
The desire to do something different and work together brought us to the Management Rights lndustry on the Sunshine Coast where we worked for nearly 14 years and have recently sold.
With the experience of having managed 2 complexes and going through the sale process recently we are able to relate to the emotions involved in the whole process and therefore we are in a position to make the process of selling and buying as stress free as it can be. We are both Licensed Real Estate Agents.
---