Karen and Mark Ison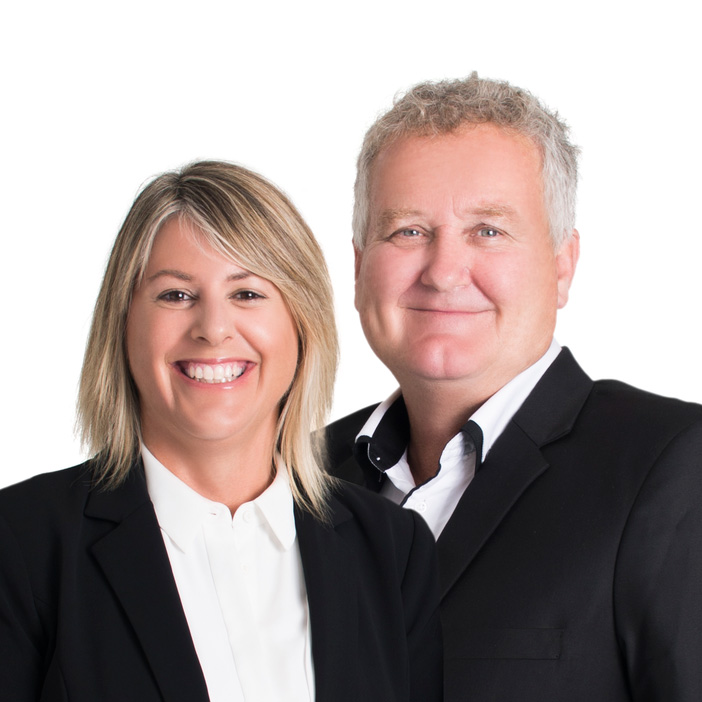 Published: 05 April 2019.
With over 25 years of experience in the business sector including 10 years in Management Rights, Karen and Mark Ison bring together the experience and aptitude needed to drive the sale achieving the best possible result for you.
Mark has extensive knowledge in the ownership and management of businesses, previously running a magnitude of branch organisations deriving from their own start-up business. Whilst Karen led the human resources and legal side of the business dealing with the acquisition of contracts from military through to individual customers. Together the experience and knowledge gained in owning and operating their own business allowed for their transition into Management Rights.
After the long and successful history in their own business in New Zealand a lifestyle change was needed, Karen and Mark along with their four young children moved to the Sunshine Coast where they acquired their first Management Rights. After purchasing a complex that was in dire need of change; Karen and Mark set out to overhaul the business turning it into the successful business it is today. During the process Karen sold multiple units to gain a further understanding of the sales industry, striving to exceed customer expectations. Having sold their Management Rights, Karen and Mark have utilised their gained knowledge and experiences to comprehensively understand business potential and growth for the sale of Management Rights.
---