Narelle Filmer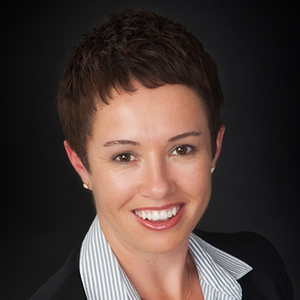 Published: 02 March 2018.
Narelle Filmer brings a wealth of knowledge and experience to the Think Management Rights team after over 15 years as an owner/ operator of both holiday and permanent complexes, on the Gold and Sunshine Coasts.
Narelle has a background in the cruise and travel industry working as a senior officer on International Cruise liners worldwide. After leaving the Cruise Industry to settle for a life on land, Narelle and her husband worked for a large consortium, managing major holiday resorts on the Gold Coast. It was only a matter of time before they realised that Management Rights was a great industry, and so they set about purchasing their own management rights business in Surfers Paradise.
"We saw and opportunity to buy a secure business that is a home with an income, and we have never looked back. As a young family in the early stages, we were able to be at home with our infant son and operate the business as a husband and wife team, which was ideal"
Narelle joins the First National team as a Management Rights specialist, following two years as a broker with another agency. "After buying and selling my own management rights businesses in the past, I know all too well how overwhelming the process can be. I understand the issues that both buyers and sellers encounter from my own experiences and I think that makes me a better agent for it"
Narelle has a passion and commitment for Management Rights. She is driven by the desire to encourage new starters into the industry and to pass on some knowledge and experience along the way.
---